There are several condo developments in the heart of the city that maintain their appeal over the years in the midst of new inventory and choice around Boston, and the Albert A. Pope Building is one of those developments. That said, it's rather surprising to see that the latest sale in the luxury building came at $577 per square foot.  Not so surprising is the fact that there has only been one sale in the development over the past six months – residents seem to stay longer in the Pope Building than in other developments, and coupled with the fact that there are only 25 units in the building, turnover is rather low.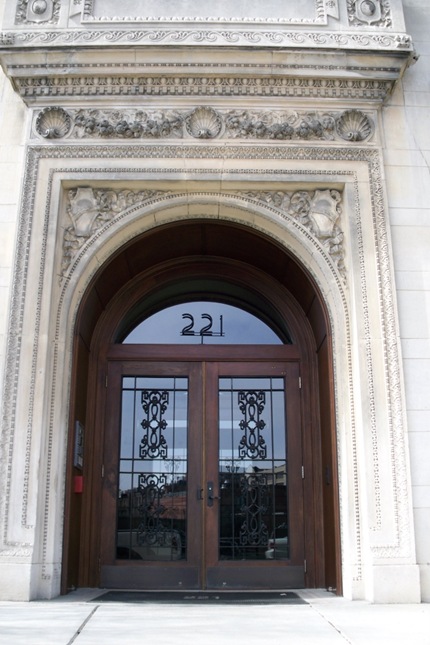 Unit 203 in the development sold for $875,000 on April 30, 2009 after being on the market for 82 days with an original listing price of $949,000.  Condo fees for the unit are $1,094, and the unit came with a deeded parking space in the onsite garage, and access to the building's common roofdeck.
Unit 203's lower price per square foot, compared to a 12-month moving average of over $600 per square foot, could be attributed to its placement within the building, level, and the fact that the Clarendon Back Bay will block views of the Hancock Tower from the Pope Building (see Clarendon Back Bay to Block Pope's View).
Nonetheless, the real estate community will need to place assumptions on the sidelines until another unit in the building comes available, at present, no condos are listed for sale in the boutique concierge-served Albert Pope Building.