Perhaps you have noticed it as well, Tremont Street in the South End has become a hotbed of high end condo renovations. From Berkeley Street down to Massachusetts Avenue, renovations abound from individual brownstones, to entire city blocks, raising the bar on expectations when stepping into a rowhouse along tree lined Tremont Street.
Over the past several months, the hard work of developers is coming to fruition at properties like 602 Tremont, 607 Tremont, and 676 Tremont – all high end renovations that are now in various stages of the sales cycle.
602 Tremont Street, a newly renovated four unit brownstone near the southeast corner of Tremont and Dartmouth Streets is a Patrick Ahearn and Connaughton Construction project that sold out quite quickly once it hit the market in late 2007. This development is unique in that it has a large 4 car garage that is split among the units. In addition to housing cars, the garage also serves as the base for a huge deck for the recently sold duplex ground floor unit ($1.34 million). High end all around with this development, nice enough that the developer kept a unit for themselves, a telling sign.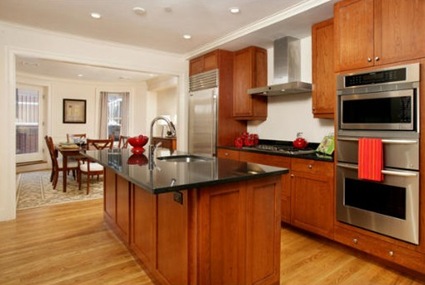 607 Tremont Street is a four unit renovation that sits above the wine emporium on the northeast corner of Tremont and Dartmouth Streets. All three units that are available are two-bedroom one-bathroom, and run from 807 to 898 square feet, and are listed at $615,000 to $629,000. Units offer spacious living rooms with gas fireplaces, and well done (pun intended) chef's kitchens. Brazilian oak floors, designer marble baths, and fully built-out closets. Units do not include parking, but do include washer and dryer, something that some developers tend to leave out these days.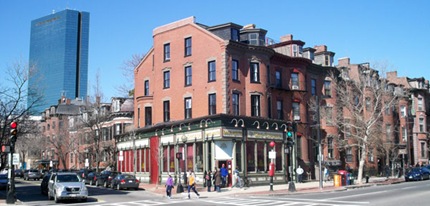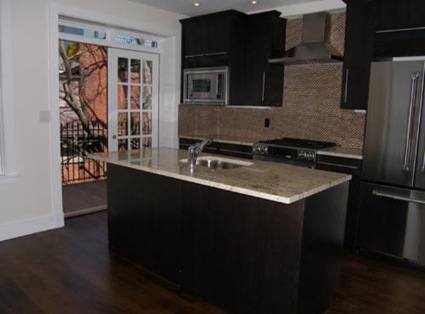 676 Tremont Street is the first of an entire block renovation of the southern side of Tremont Street between West Newton and Rutland Streets. 676 Tremont is a five unit renovation, and the anchor to much more to come on this block – 676 has only one unit remaining, while the others are Under Agreement or have already sold.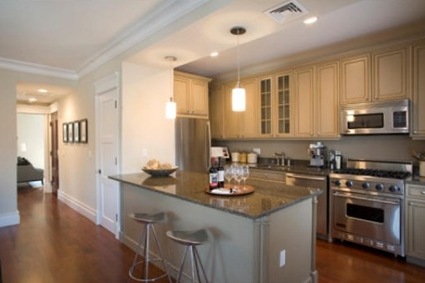 We're working with multiple Buyers who are interested in such properties, those that are truly move in ready, and situated on Tremont Street, in the northern part of the South End, still in the heart of the neighborhood feel that the South End provides, but quite close to the "city" life offered by other Boston neighborhoods. For more information on these developments, or to tour a unit, please contact us today.