There has been a swath of luxury Boston condos that hit the market over the Holiday weekend. These units are trend-setters as we move into the final quarter of 2007. The numbers don't lie, high-end million dollar + properties in Boston are selling in force this year, and with a selection like the below, there's no question as to why.
Starting at just under a million dollars, there is a new Boston Ritz Carlton condo at 1 Avery Street that hit the market for $995,000. The unit is a two-bedroom two-bathroom 1,085 square foot high-end full-service living experience. This is a corner unit with multiple-exposures, and a 270 degree view of the Financial District.
In the exclusive Folio Boston development, an 1,880 square foot three-bedroom two-bathroom penthouse unit is now available. With 12-foot floor-to-ceiling windows and multiple exposures of the Harbor and the Greenway. Valet parking included for $2,120,000. The Folio is located on Broad Street, which is turning into a very hot niche of the Financial District, with the recently sold out 65 Broad Street development, and the upcoming completion of the delayed Broadluxe project.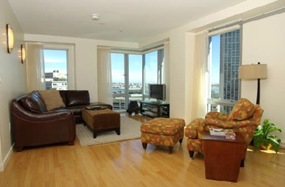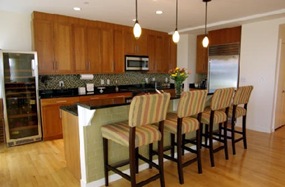 And perhaps the grand-daddy of them all is the recently announced 2,589 square foot developer's (yes, Pappas himself) unit at Court Square Press in South Boston. The unit features two deeded garage parking spaces, four bedrooms and four bathrooms, and is listed at $2,495,000, including a $200,000 home theater system. This home was featured in Metropolitan Home magazine.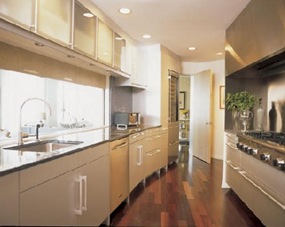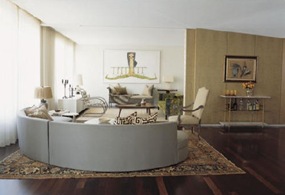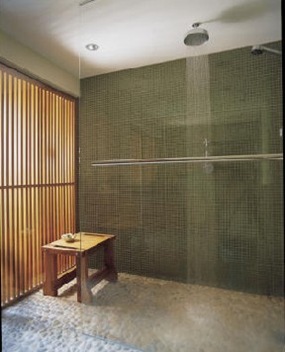 For further information on any of these condos, or any of the other million dollar Boston condo listings, please contact us.