The saga that was Harborview at the Navy Yard in Charlestown finally came to a close this fall as Roseland Property Company decided to stick with rentals, but the changes and confusion haven't stopped. Originally priced between $3,050 and $5,500 for two bedroom rentals, management decided to lower its price to a more reasonable $2,800 for all of its two-bedroom units. While waterfront property is hard to come by in Boston, it's no surprise to me that renters weren't flocking to the property at $3,050 for their street-facing units.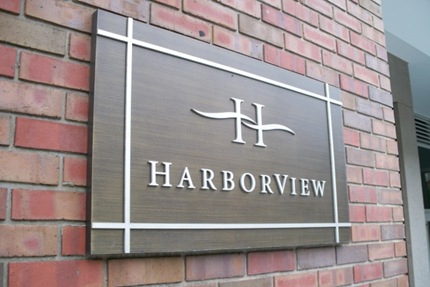 The reason for this was two-fold. First, the economy of course has had its impact on rents in Boston and was bound to trickle into the luxury market as executive and associate level unemployment has accelerated. Secondly, management's offer lacked a differentiating factor to attract renters who might otherwise call Archstone Boston Common, West End Apartments or the like, their home. Some of the West End Apartments boast amazing Charles River views and the panoramic outlook from higher floors at the Archstone are hard to beat, so the water views are not enough of a factor amongst the competition. Also, despite condo quality units, their prices were the same or even more than most luxury apartment buildings in (downtown) Boston, and they had a less desirable location for commuting renters (in my experience renters have tended to be even more concerned with public transportation access than Buyers of for-sale condos).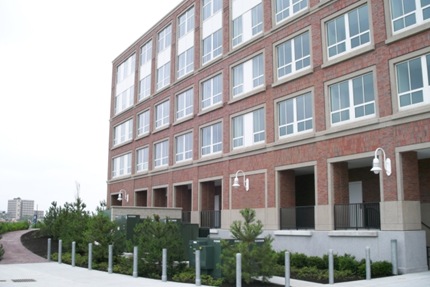 Harborview at the Navy Yard Rentals Now Discounted
However, things have changed at the Navy Yard. Rent was reduced to below market for luxury apartments, underground parking is now included – as are all utilities except for electricity and cable, and harbor views became affordable. After all, who wants to rent at the Harborview at the Navy Yard without a harbor view?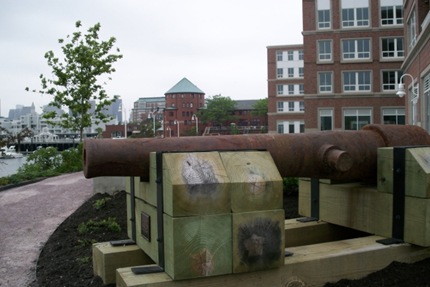 Don't believe that these deals will last. It's normal for luxury apartment complexes to offer free months rent and other incentives to woo renters in the dull winter months. For instance, the Watermark, a luxury residence in Kendall Square, was offering its renters two months free rent if they signed a lease by January 1st and the West End Apartments are also currently offering reduced rent for winter leases. I expect that the spring will bring the rents back up in the low $3,000 range for two-bedroom units at the Harborview, but they will likely keep the parking incentive as long as there stands the availability to do so…We all know how valuable parking is in Boston, especially underground and Roseland would be keen to keep this advantage intact even after the slower season.
– Jay Alberino is the Founder & CEO of Eleven Park Realty, and has recently launched myCityApartment, a guide to houses and apartments for rent in Boston, Brookline, and Cambridge. Jay can be contacted to stay up to date with prices and offers, or to take a tour of Harborview at the Navy Yard or other luxury apartments in Boston.