We had the opportunity to stop by one of the South End's up and coming developments, The Penny Savings Bank Condos. Construction continues at the northeast corner of Washington Street and Union Park Street – very close to the Cathedral of the Holy Cross, and directly across the street from Cathedral High School.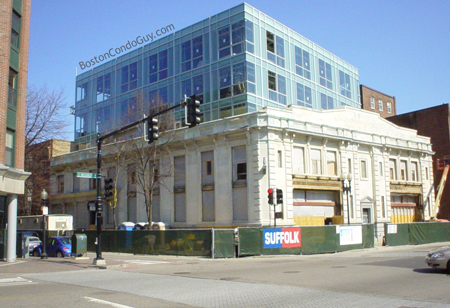 The South End Penny Savings Bank Condos will be a redevelopment of the former Penny Savings Bank (Penny Place Condominiums) at Washington Street and Union Park Street in the South End of Boston. The new condo development entails the restoration of the two-story 1917 white marble bank building, coupled above with a new three-story contemporary addition. The Penny Savings Bank condos will be a mixed-use development project, featuring 23 luxury loft, one, two, and two plus bedroom units, along with an underground parking garage.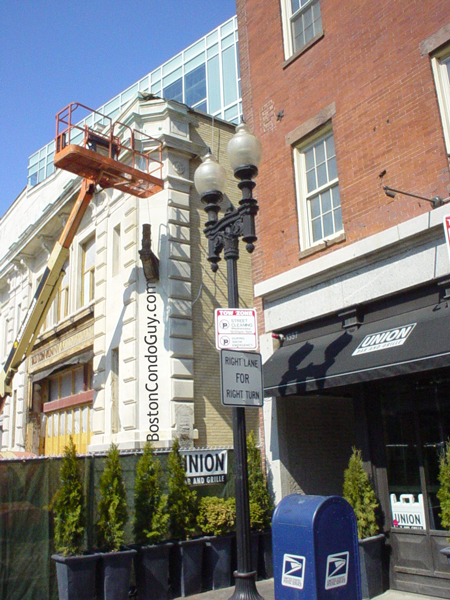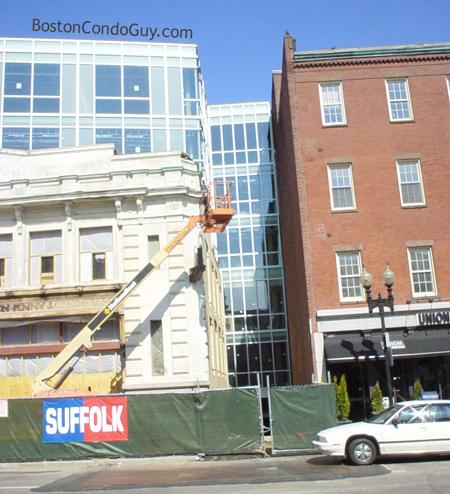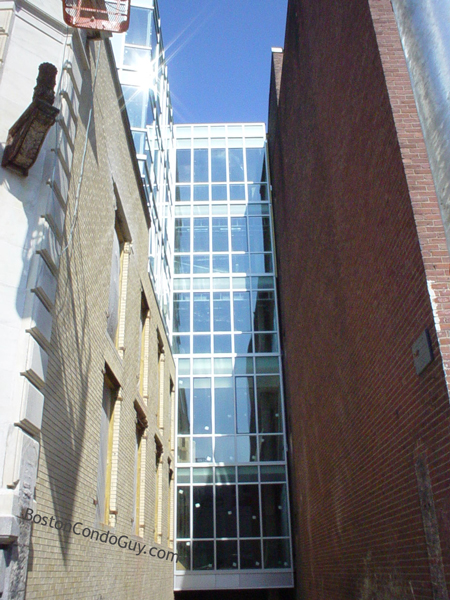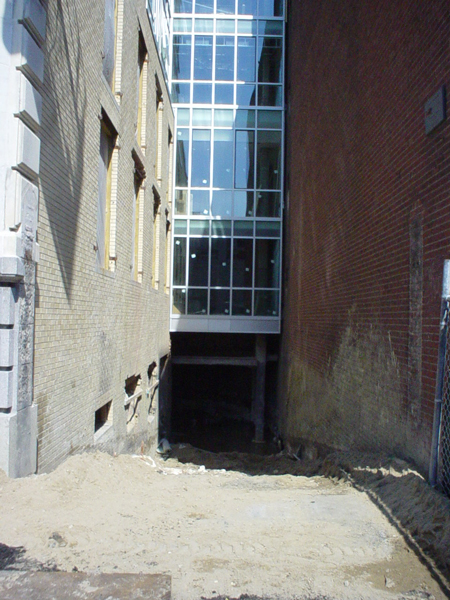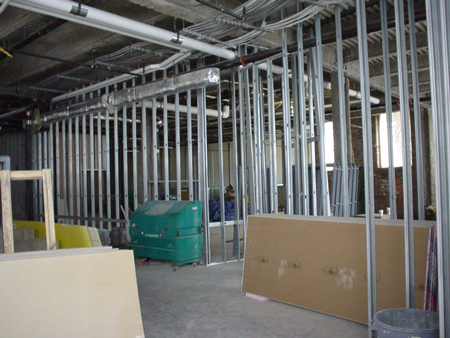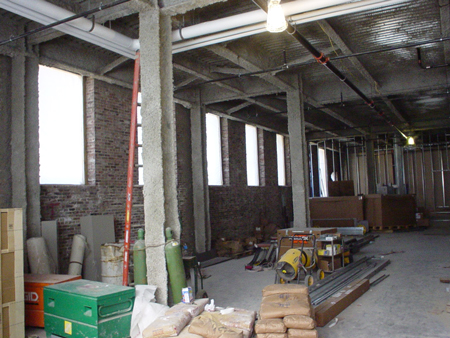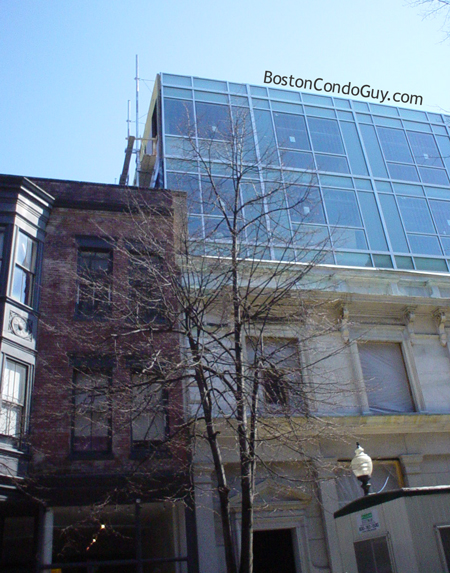 The Penny Savings Bank is just south of the South End Buttery, which is a bakery and cafe, serving sandwiches, soups, salads, and coffee drinks. The Buttery has received good reviews throughout the city, and their cupcakes are quite good!